Cocaine Addiction Rehab Program
What is Cocaine?
Cocaine is an incredibly addictive stimulant that affects the brain almost instantly. Cocaine is derived from the coca plant, whose leaves people have been ingesting for thousands of years. It is in the last century though that cocaine has been used by the medical establishment. Cocaine is what the FDA (Food and Drug Administration) call a Schedule II drug because of its high risk of being abused; it comes in different forms and is taken in different ways.
Cocaine is a member of a group of other plant-based alkaloid drugs such as caffeine, nicotine and morphine. It's highly unlikely to find pure, uncut coke on the street. Drug dealers almost always "cut" or add other material to thin out the batch to make more profit. Additives can be adulterants or substitutes. Adulterants stretch the amount while substitutes mimic some of the effects at a cheaper cost.
Adulterants can include:
Laundry detergent
Laxatives
Boric acid
Substitutes can include anesthetics like:
Hydrochloride Salt Form of Cocaine
This fine, white powder is snorted through the nose and gets absorbed through the nasal tissues. It is common for repeat users to suffer a septal perforation due to the lack of blood flow in the septum. The nasal mucus membranes literally die. Surgery can be performed but there is no guarantee that it will be successful. This form of cocaine can also be dissolved in water and injected into the bloodstream.
Freebase is almost 100% pure because it has not been neutralized by an acid to make hydrochloride salt, and it is usually smoked. In this form, it has a low melting point, which makes it easier to smoke. Freebase is not soluble in water, which makes it very difficult to inject.
Freebase cocaine is absorbed through the lungs and enters the bloodstream and the brain within 10-15 seconds. There is an intense feeling of euphoria followed by an extreme high lasting around half an hour. The intense crash after such a high is devastating and can leave users with fatigue, depression, anxiety and paranoia.
Crack comes in small lumps or "rocks" and is processed with ammonia, baking soda and water. Users then heat the small lumps to remove the hydrochloride and smoke them. Some users may experience the extremely unpleasant hallucinatory sensation known as "coke bugs" or "crack bugs." This is a deeply disturbing, tactile hallucination that feels like bugs are crawling on or below the skin. Coke treatment from Beachside can eliminate these unpleasant feelings.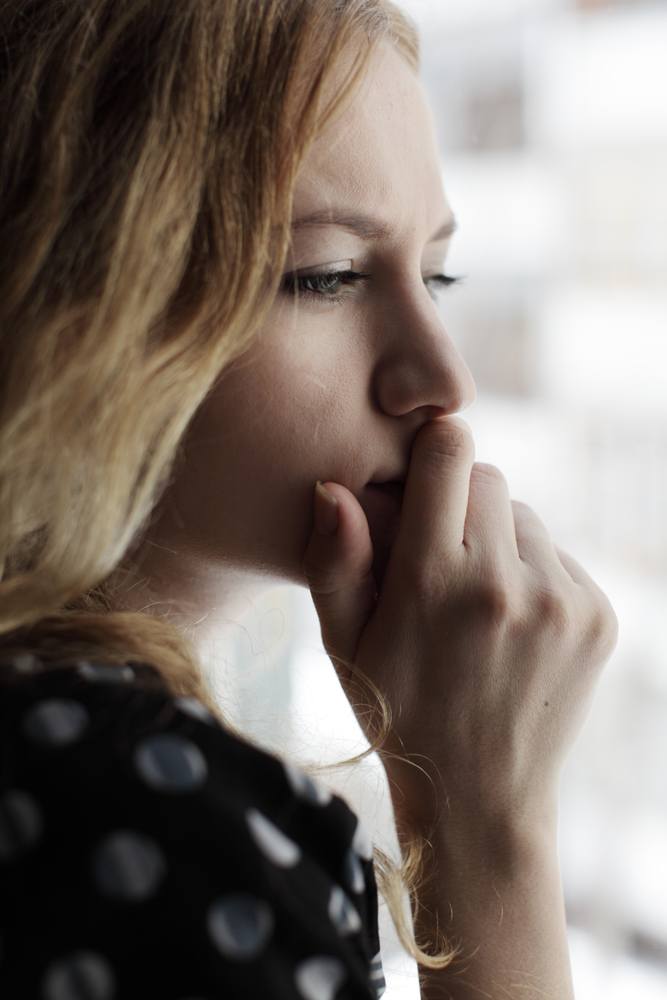 If you or a loved one is seeking help for alcohol or drug addiction, please contact us today.
How Can Addiction Treatment Help?
Cocaine is a powerfully addictive drug, and Beachside Rehab's cocaine treatment and
drug rehab treatment
is second to none. We employ only the most rigorously researched treatments including:
Substance abuse and co-occurring mental health treatment
Providing all 3 Levels of care with housing: Inpatient (PHP), Intensive Outpatient (IOP), and Outpatient (OP)
A holistic approach to recovery including mindfulness meditation, the 12-step model, yoga, acupuncture, psychodrama, and other recreational therapeutic activities
An individualized treatment planning and therapy
Nutrition and fitness
Developing an effective individual treatment plan is essential for successful treatment because it documents treatment goals and objectives and makes it clear what strategies and methods for treating will be used. Clear and complete communication from our trained Beachside rehab caregivers will aid and speed up your recovery time. The surroundings are tranquil, and the Beachside facilities are among the best in the world.
Effects of Cocaine Use: Short-Term Effects
Users feel "high" when using because the brain chemicals, dopamine, and serotonin are not being absorbed by the body correctly. This instant and short-lived sense of euphoria is coupled with an increase in energy and can lead to feelings of invincibility. The compassionate professionals at Beachside Rehab understand the highly addictive nature and can help you come back to a saner and more sober way of life.
Negative reactions can include:
Intense irritability
Paranoia
Restlessness
Anxiety attacks
Panic attacks
Effects of Cocaine Use: Long-Term Effects
One of the more salient reasons to seek out rehab is that a dangerous stroke can occur at any point. The invincible feelings that can leave with the user can only serve to mask the danger signs; you just never know when a catastrophic breathing incident might happen without cocaine abuse treatment.
Without treatment, long-term users can also suffer from:
Heart arrhythmia
Headaches
Ulcers
Nausea
Kidney damage
What Are The Options for Rehab for Cocaine?
When looking for the right cocaine addiction treatment, people often consider changing location, as it's always good to remove the triggers that can cause relapse. Coke is an illicit drug supplied by dealers in neighborhoods or other familiar locations. At our private, luxury cocaine rehab center these triggers are kept at bay. Hutchinson's Island has a feel of tranquil calm and can hasten the successful treatment for abuse.
Our 3 Levels of care with housing: Inpatient (PHP), Intensive Outpatient (IOP), and Outpatient (OP) means that you or your loved one can hone the skills and resistance needed for real, lasting recovery in the center or at home. It's a three-pronged approach to a coke-free life that ticks all the wellness boxes.
If you or a loved one is seeking help for alcohol or drug addiction, please call us today
866-349-1770
.
Symptoms of Withdrawal During Treatment
People with addictions attempting to get sober display symptoms of withdrawal. According to the
U.S. National Library of Medicine
, those signs can include:
Agitation and restless behavior
Depressed mood
Fatigue
General feeling of discomfort
Increased appetite
Vivid and unpleasant dreams
Slowing of activity
If you or your loved one is suffering from any of the above symptoms, don't hesitate to contact us.
Find the Cocaine Addiction Treatment Help you Deserve Today
The withdrawal from cocaine is a very serious matter. There is a risk of suicide or overdose, but these symptoms usually disappear over time. Some folks will turn to other drugs like alcohol or sedatives to mediate the withdrawal symptoms – this may signal merely a shift in addiction from one substance to another. Under proper supervision from our highly trained Beachside Rehab staff however, short-term use of alternative medicines may be helpful in recovery and abuse treatment. Call us today to get the help you deserve.
Inpatient Location:
1101 54th Street, West Palm Beach, FL 33407
Mental Illness Awareness Week is an appropriate time to review the common myths about mental illness and learn the facts that can be used to counter them.
read more